Moving In
We have been delighted to give a warm welcome to new residents in the past year and our highly experienced, dedicated, and skilled professionals lead the care for anyone moving into an OSJCT home. We continue to strive to provide the safest environment possible.
Making life easier
Making life easier
Choosing a care home is an important decision and help is available from our friendly customer service and sales team, as well as managers and employees in each home. Our processes aim to make the transition to care home life easier. 
Everyone can be visited by a friend or family member on moving in day and residents with essential care giver, can have visits during periods of isolation, subject to booking and testing.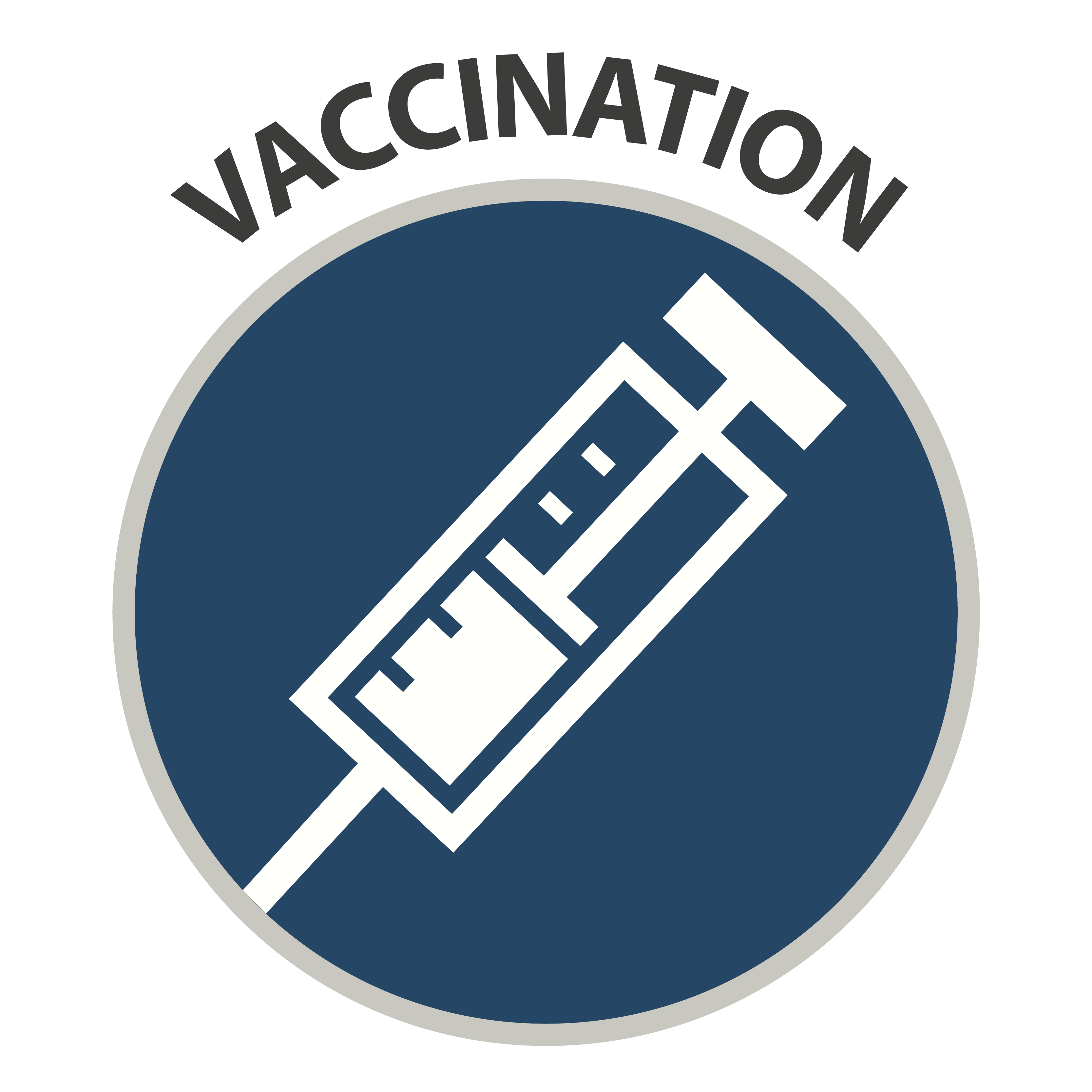 75% of residents have received their first dose of COVID-19 vaccinations, 74% of residents have received their second dose and 75% have received their COVID-19 booster.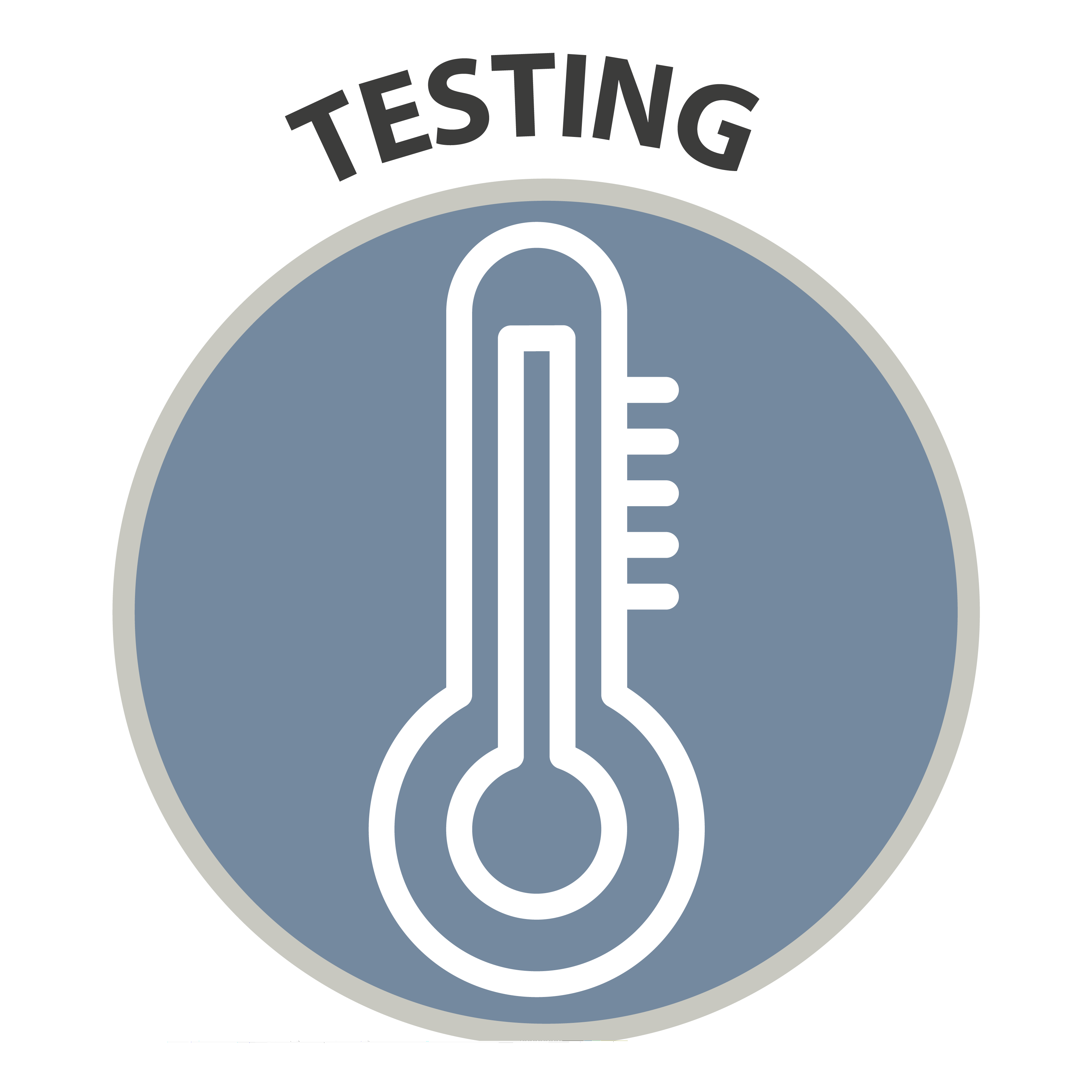 Testing takes place according to Government guidance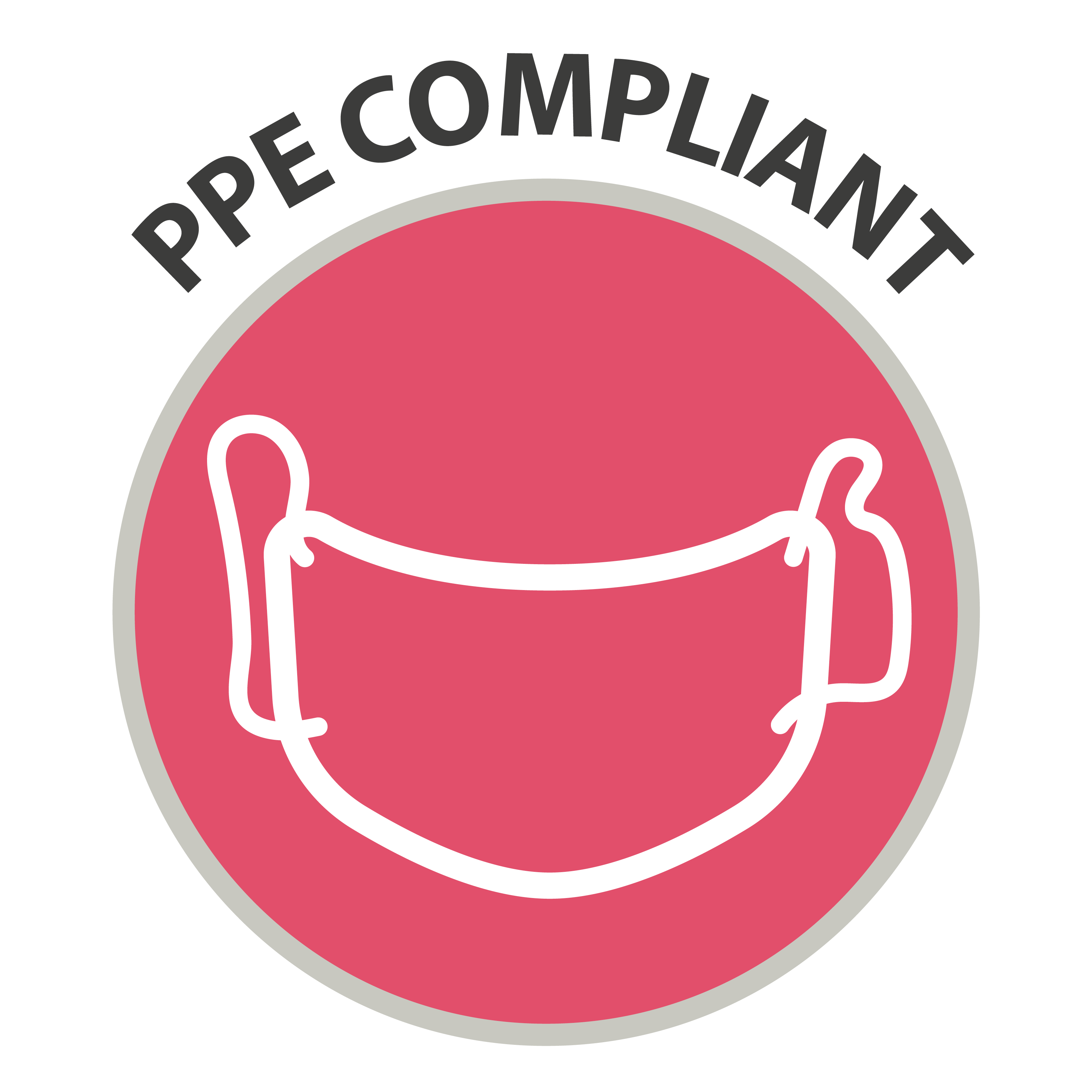 We are 100% PPE compliant.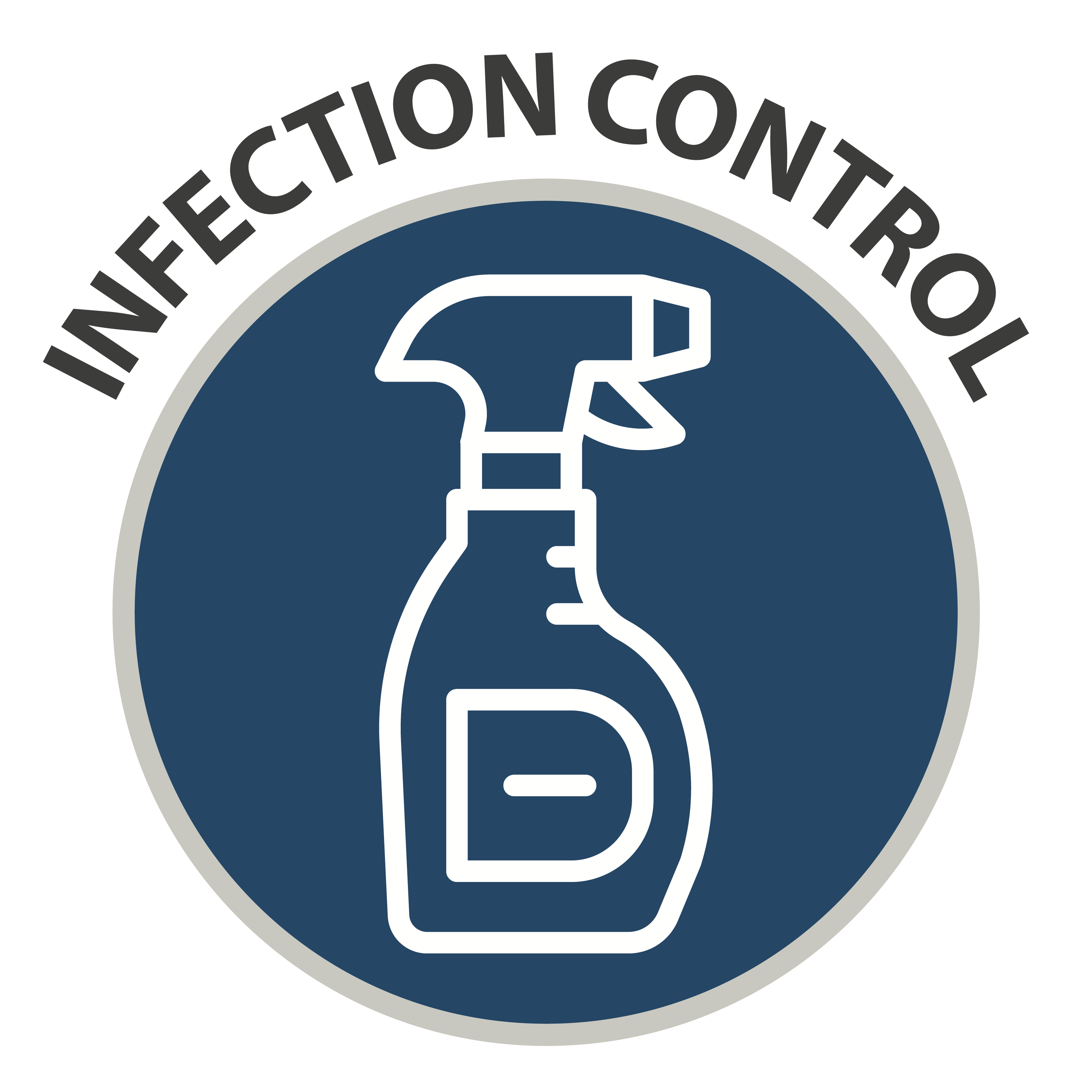 Infection Control - Comprehensive cleaning and other infection control measures are used in homes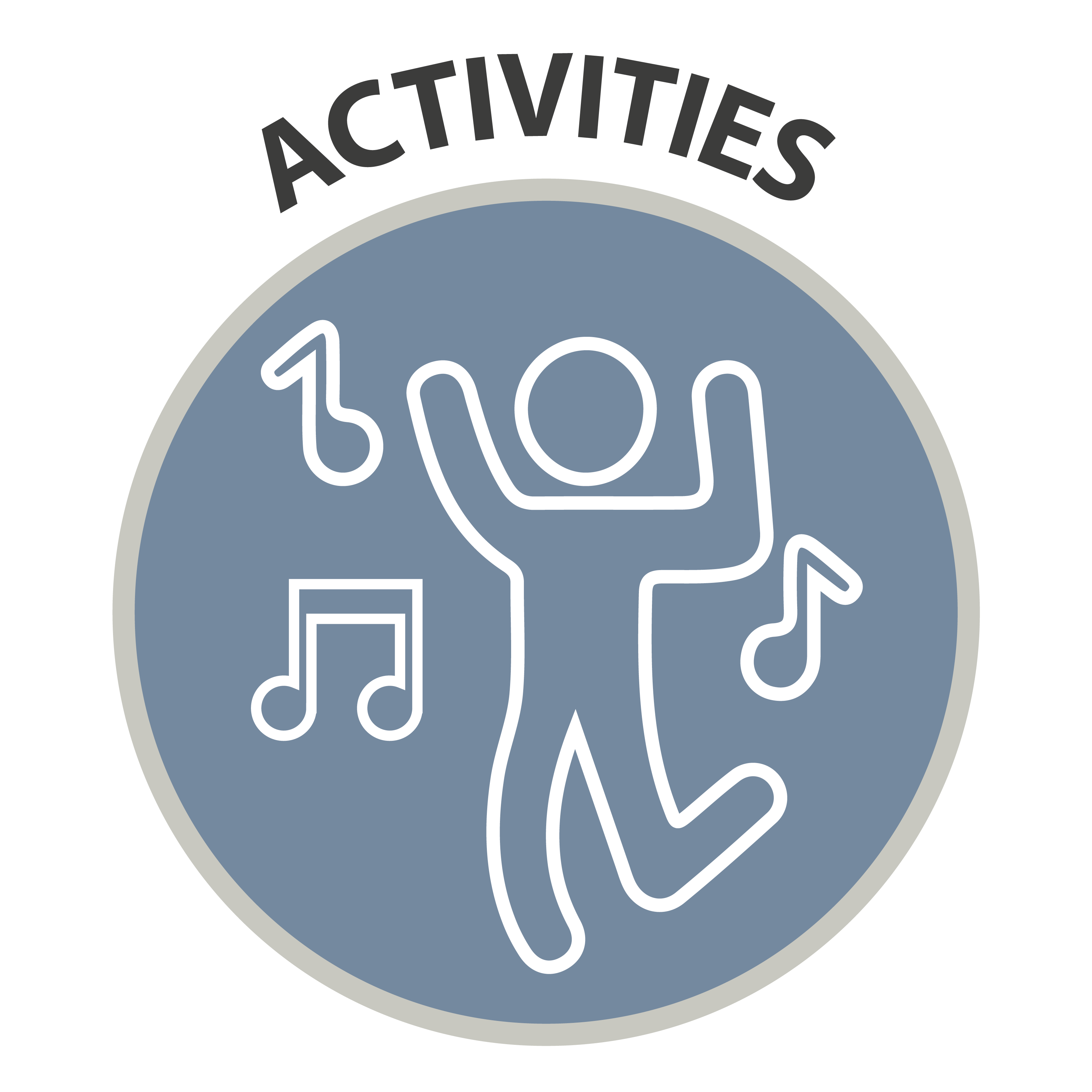 Boredom is not an option: fun and vibrant activities are carried out within bubbles and socially distanced.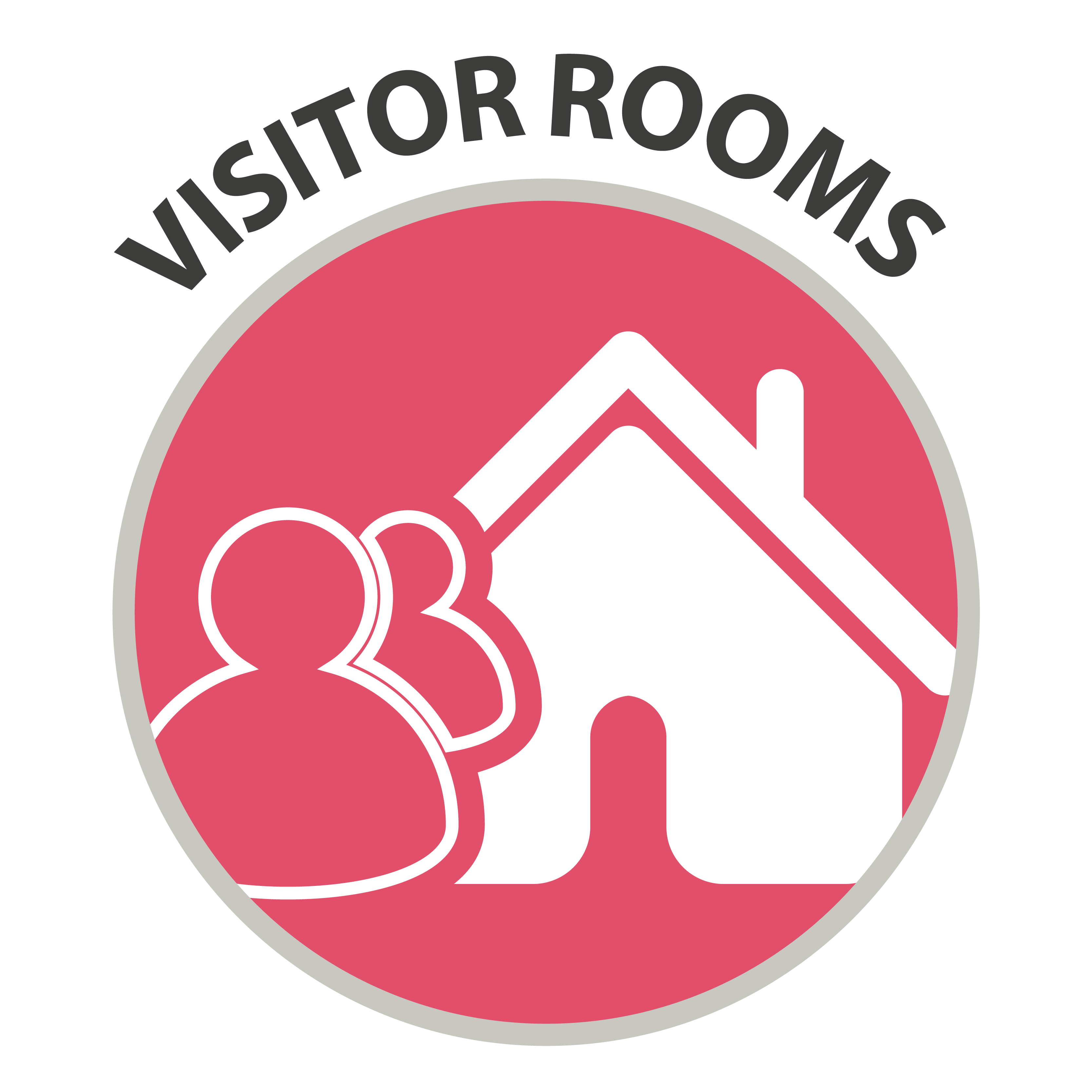 Specific visitor rooms have been created across our homes to enable indoor visits in even the worst weather*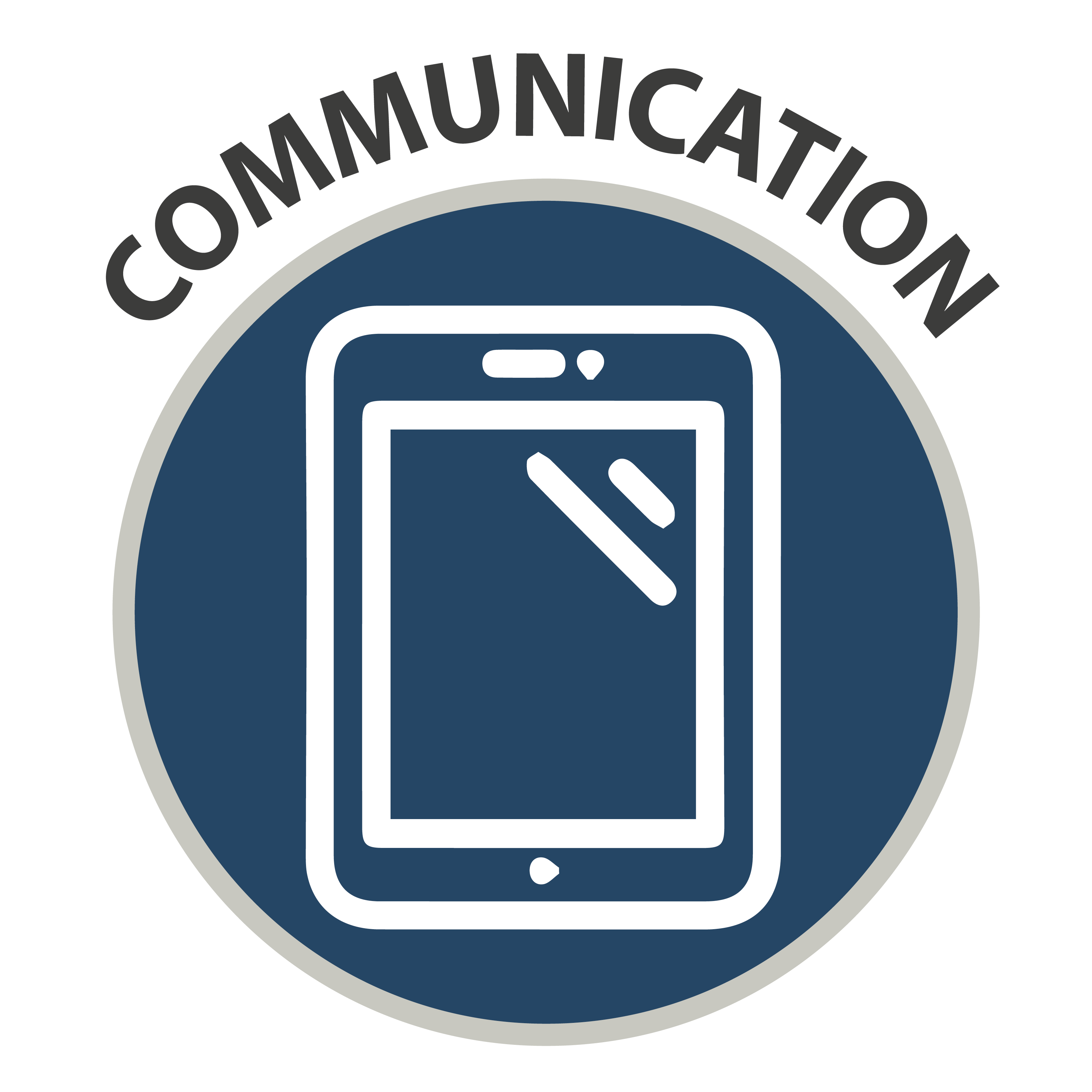 Hundreds of iPads have been given to homes to enable videos calls with loved ones. Colleagues are delighted to support residents in making these calls.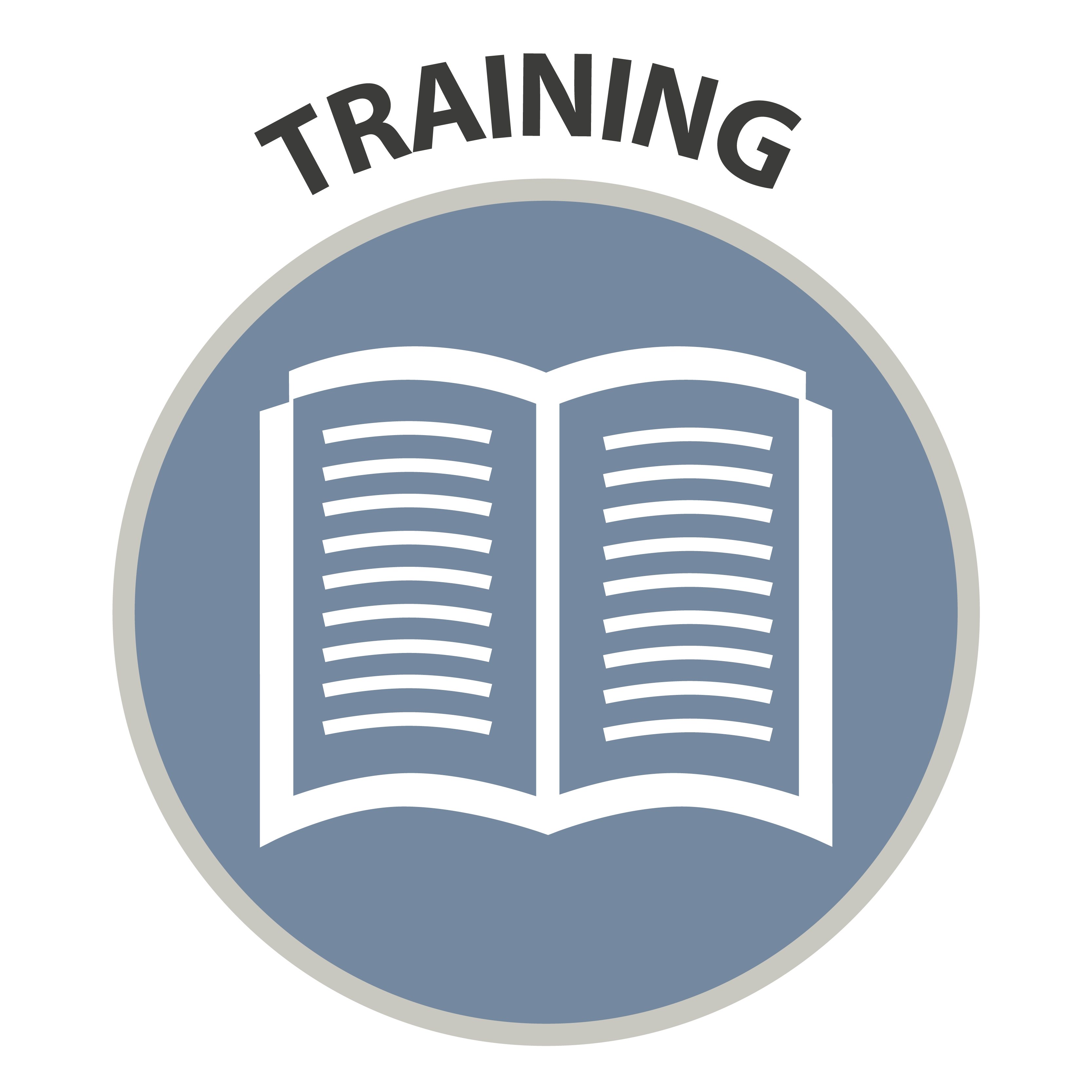 All colleagues take part in on-going training and are kept regularly up to date with the latest guidance.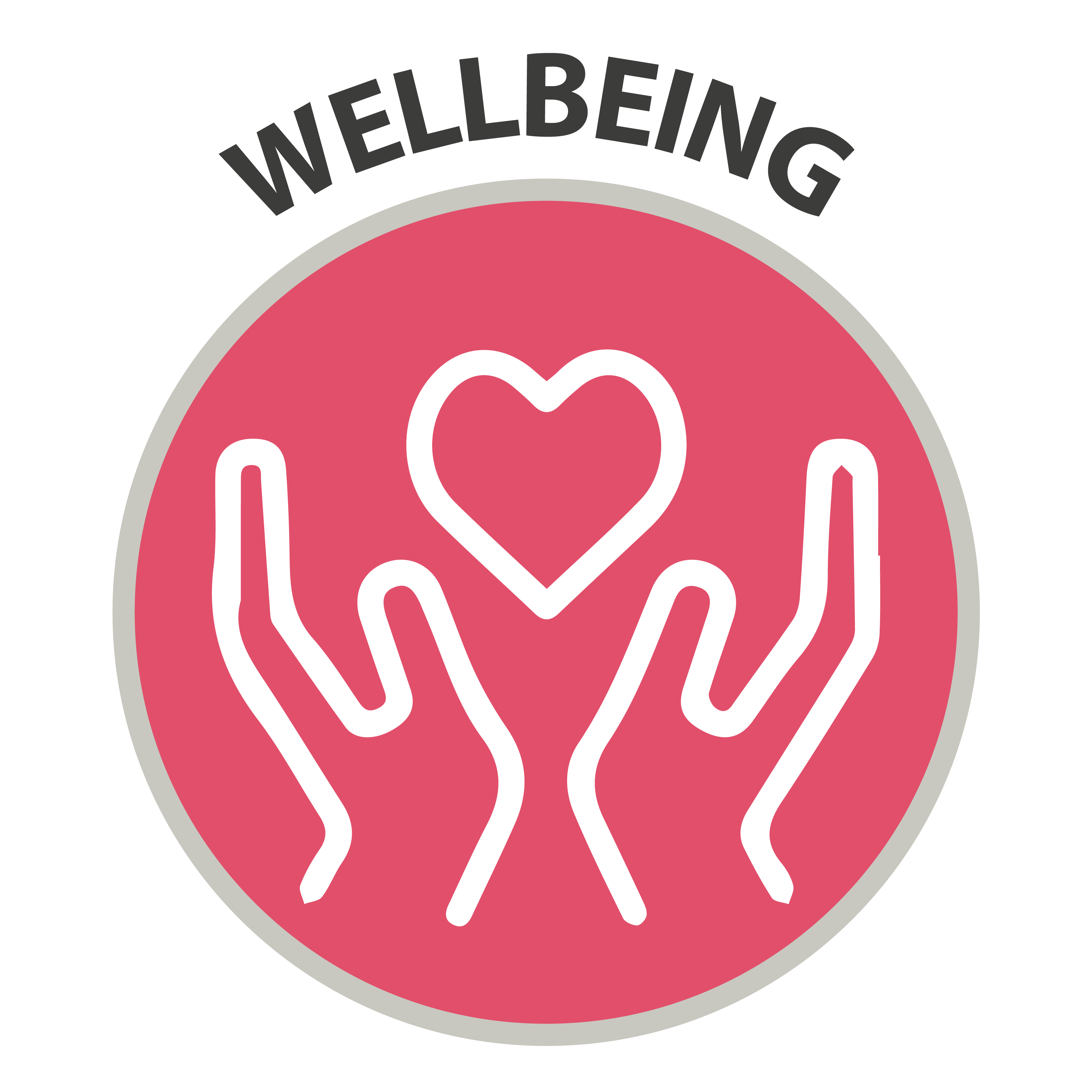 Professional resilience and well-being support is in place for our front-line teams.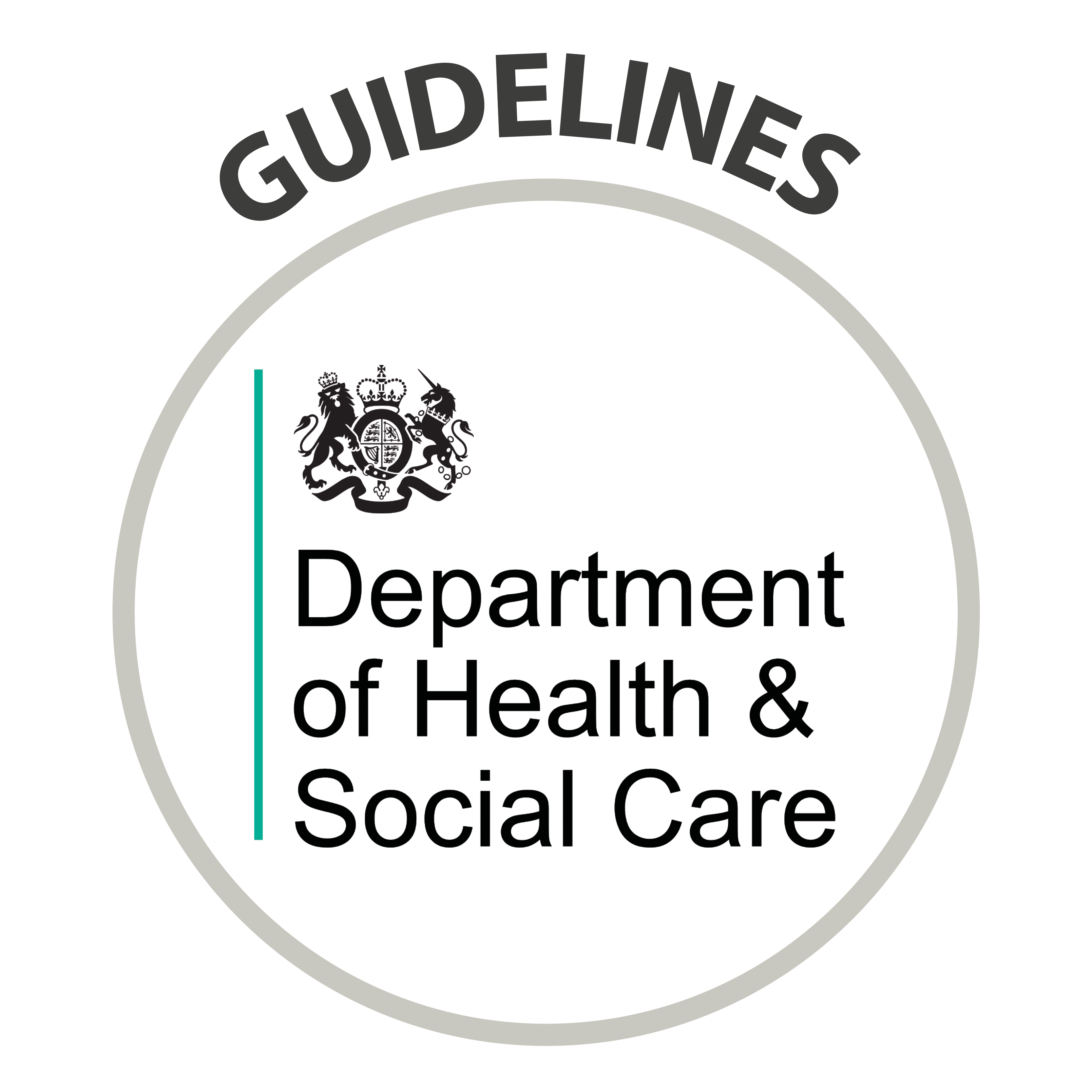 We work closely with the Government and Public Health England to push forward key issues around social care.
Admissions FAQ
We understand that you may have questions and concerns
and we have tried to answer them all below.
We are able to arrange in-person meetings and show rounds for prospective residents and family members as long as the home isn't in outbreak. If the home is in outbreak then a virtual show round can be arranged. It may also be possible to view a ground floor room.
Many of our homes also have pre-recorded videos available to view on our website to show potential residents and their families what life is like in an OSJCT home.
In order to support the most vulnerable in our care communities, any new resident coming to the home will be required to have a PCR test 72 hours before coming into the home, and a LFD test on the day of their move (tests will be supplied by the care home, or hospital). If the new resident tests positive to Covid-19 they will be supported with up to 10 days of in-room care and prior to joining the care home community. These measures are to ensure that Covid-19 is not inadvertently spread in our homes.  
New respite residents, and those returning to us for respite care, will also be asked to take a PCR test 72 hours prior to moving into the care home, and on the day of moving in.
After moving into the care home, residents are not routinely tested for Covid-19 unless they display symptoms of a respiratory infection, or the home is affected by an outbreak, in which case every resident will be tested.
New residents, and those returning to us for respite care, and moving from the community are currently required to receive 5 days of in-room support until they join the wider care home community, to minimise the risk of inadvertently introducing flu into the care home.
In certain instances such as the hospital setting having gone into a flu or Covid19 outbreak, or the new resident testing positive for Covid-19, they may be supported to self-isolate as per Government guidance. 
All our homes and schemes have stocks of PPE that are used in line with government guidance. We also have meticulous deep-cleaning practices in place which help ensure the ongoing safety of residents, staff and visitors.
Visiting for homes not in outbreak
Visitors should confirm that they are fit and well before entering our services. This is to reduce the risk of illness spreading to residents and colleagues and the home being closed for an outbreak.
Anyone who feels unwell* should refrain from visiting for at least 5 days from the day they feel better.
Visitors should wear PPE as instructed by the home, for example face masks must be worn inside care homes that are in outbreak. 
Visits can take place in communal areas, gardens, and bedrooms.
Visitors should keep a safe and respectful distance from other residents and employees, to maintain social distance, especially inside the care home.
*Please be aware that any visitor who appears to be unwell, such as displaying respiratory infection symptoms, may be refused entry to an OSJCT care home, even with a negative LFD test. If you are asked to leave, please respect this decision by the care home management who make these decisions in the best interests of our vulnerable residents, and to protect our hard-working employees.
All visitors must adhere to the Visitors' Charter. We politely remind everyone of the importance of treating our employees and others with respect when visiting our homes/sites.
Homes in outbreak
Homes may be given 'outbreak' status, in consultation with the local HPT when cases of flu, norovirus, chest infections, Covid-19 or other transmissible infections are confirmed.
During outbreak, visiting by family and friends will be restricted to just one visitor per resident, to be booked in advance with the care home.
Visits may be restricted to a resident's bedroom, the home's screened visiting room or garden visiting pods.
Our colleagues in the care homes are not just looking after residents' physical health, their mental wellbeing is equally important. Our homes employ Activity Coordinators who provide tailored activities to suit all personalities. So, if you've got green fingers, are partial to a party, keen on cookery, or prefer the quiet life and a good supply of puzzles we will ensure you have what you need.
The key thing is that you thoroughly research your home – it must be right for you and your family. You should visit www.cqc.org.uk and read the homes' latest Care Quality Commission report, and then head to www.carehome.co.uk where you can see reviews of homes you are interested in.
To discuss our homes, you can contact OSJCT on 0800 9888133 and visit our Find A Home section on the website.
You may want to view a home, and we can offer meetings between prospective residents and home managers and arrange a viewing of a ground floor bedroom where available.
Many of our homes also have pre-recorded videos to show potential residents and their families what life is like in an OSJCT home and we will be delighted to arrange a video call which can include a full virtual tour to give you a further feel for the home, its atmosphere and to enable you to see the facilities.
To see if you are entitled to funding, we have prepared a funding document to help you navigate the rules and regulations.
If you do not qualify for council or local authority funding, you can approach The Society of Later Life Advisers, which offers impartial advice on finance for care homes. If you do qualify for funding, or believe you could be entitled to a contribution, you should approach your local authority to find out more.
A financial assessment will then be carried out and you will be able to sign a contract, move in and join our vibrant, supportive community.
Get in touch with us
Our in-house team would love to assist you. Send us your details and our team will get in touch very soon.