Chilterns Court Care Centre
York Road
Henley on Thames
RG9 2DR
United Kingdom
Get directions
A warm welcome to our home
Situated in the charming town of Henley-on-Thames, Chilterns Court Care Centre offers first-class and compassionate residential, nursing, dementia and respite care to 64 residents in homely and comfortable surroundings.
Dementia Care
Nursing Care
Residential Care
Respite Care
Chilterns Court is split into three households named Tulip, Bluebell and Snowdrop, in each household you will find spacious bedrooms with ensuite facilities. The care centre has been built as part of a development that includes Townlands Memorial Hospital and two GP surgeries that were designed to serve the local community of Henley and surrounding villages. The centre even boasts its own bus stop, that takes you into the heart of the town centre.
Residents can enjoy the daily social activities going on in the central communal areas with the hairdressing salon open during the week. The entertainment room is used partly for activities but also for individual and personal use. Our cosy lounges give more privacy for socialising with friends and family or watching TV.
Surrounded by peaceful and beautifully tendered gardens, residents can take a seat on one of the homes patios or stroll through the colourful flower beds. Our lovely landscaped gardens are there to enjoy throughout the year.
Services & Facilities
The team
Food
Activities
Events
Pricing and Key Facts
About the team
Our friendly, professionally trained team are on hand around the clock to support our residents, ensuring they spend their day how they wish and enabling them to enjoy a fulfilling and independent lifestyle.
The attentive care team focus on the individual needs of the residents, with a tailored care plan for each person. Their aim is to improve the quality of life for our residents by creating lovely, comfortable, homely surroundings and by providing care, activities and other services designed around each resident's needs and wishes.
Meet the team
Food
The talented chef and kitchen team prepare tasty, home-cooked meals on site daily from our own kitchens. We source quality produce for our excellent breakfast, lunch and dinner menus. All-day dining is available for lighter meals and snacks and all dishes are carefully balanced to get the best nutritional value and cater for individual dietary requirements and preferences.
Seasonal produce is chosen whenever possible and of course, relatives and friends are always welcome to join us. The menus change daily and the kettle is always on. Our chef bakes every day so there is always a fresh cake for residents and visitors to enjoy.
Residents are also encouraged to help prepare their own food and to make snacks whenever they choose.
Activities
Whether it's wet or dry outside, we at OSJCT feel that activities are essential in providing the best caring environment to live in.
Hobbies don't simply stop when living with us at Chilterns Court. We have a dedicated Activities Co-ordinator who works closely with our residents to create a programme of fulfilling activities and events, tailored around each resident's requests, hobbies and interests. The programme of events and activities provide a source of fun and laughter, to help each resident live their life to the full and make new friendships.
We are also fortunate to have the support of many volunteers of all ages from the local community, strengthening our links to this thriving town. Here is a sample of activities on offer:
Trips to garden centres, cafés, pubs, sporting events, National Trust parks, wildlife parks, aquariums and museums.
Visit from Pets as Therapy Dogs
Exercise and wellness activities, for example Seated Yoga, Zumba
Fun activities with the local toddler and nursery group
Board game competitions and quizzes
Music therapy sessions
Gardening
Arts and crafts
Communal church services
Download sample activities schedule
With so many well-being activities for body and mind on offer, we also recognise that everyone needs some personal space for relaxation and mindfulness for personal reflection. The cosy lounges offer an opportunity for some quiet time or to host family and friends.
And that's not all:
We've had silent discos, hoe downs, Chinese banquets, Oscar parties and so much more.
Many of the activities feature Reminiscence Therapy to aid those living with Dementia to remember events, people and places using sight, touch, taste, smell and sound.
Events
As we are on the outskirts of a thriving town - within a vibrant community, there's never a dull moment. We run regular activities for all to join in:
Coffee mornings
Care Home Open Day
Summer and Autumn fetes
Christmas parties
View our full events calendar to see more upcoming events taking place at Chilterns Court.
Pricing
Care fees vary depending on the level of care required and this will be confirmed upon completion of a care assessment prior to moving into the home.
Below is indicative pricing for self-funded residents per week.
| 0 | Care Type | Fees From | Fees To |
| --- | --- | --- | --- |
| £1 | Dementia long term | £1630 | £1735 |
| £2 | Dementia respite | £1820 | £1875 |
| £3 | Nursing long term | £1855 | £1855 |
| £4 | Nursing respite | £1995 | £1995 |
| £5 | Residential long term | £1555 | £1630 |
| £6 | Residential respite | £1690 | £1765 |
Our home charges self-funder rates for the services we provide. We accept third party top ups for individuals funded by the Local Authority up to the self-funder rate.
We understand that paying for long-term care can often be a complex subject, and with several options available to you it can be confusing. You will find helpful guidance on our Paying For Care page.
Key Facts
The Key Facts document contains information regarding this care home which can be used in comparison with other care homes or can be printed for reference and brought with you when you visit the home.
Meet the team
Our homes' professional services are provided by the Management team, Carers, Nurses and Dementia support teams (where required), Admiral Nurses, Support Workers, Activities Co-ordinators, Housekeeping, Handy Person, Administrators and the home's Chef and Catering team. We also have health professional support from Doctors, Nurses and personal services who will regularly come into the home.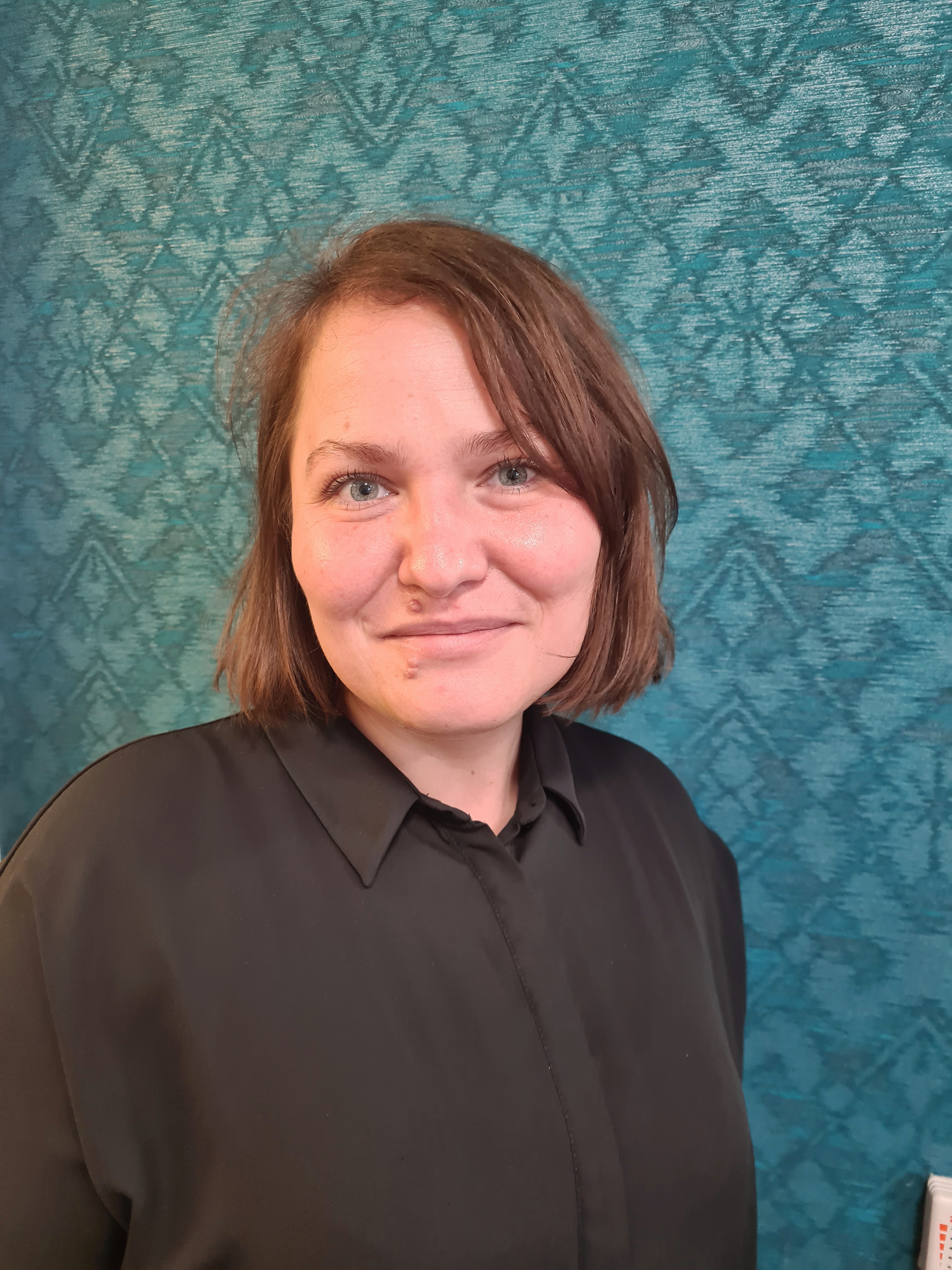 Joanna Dowejko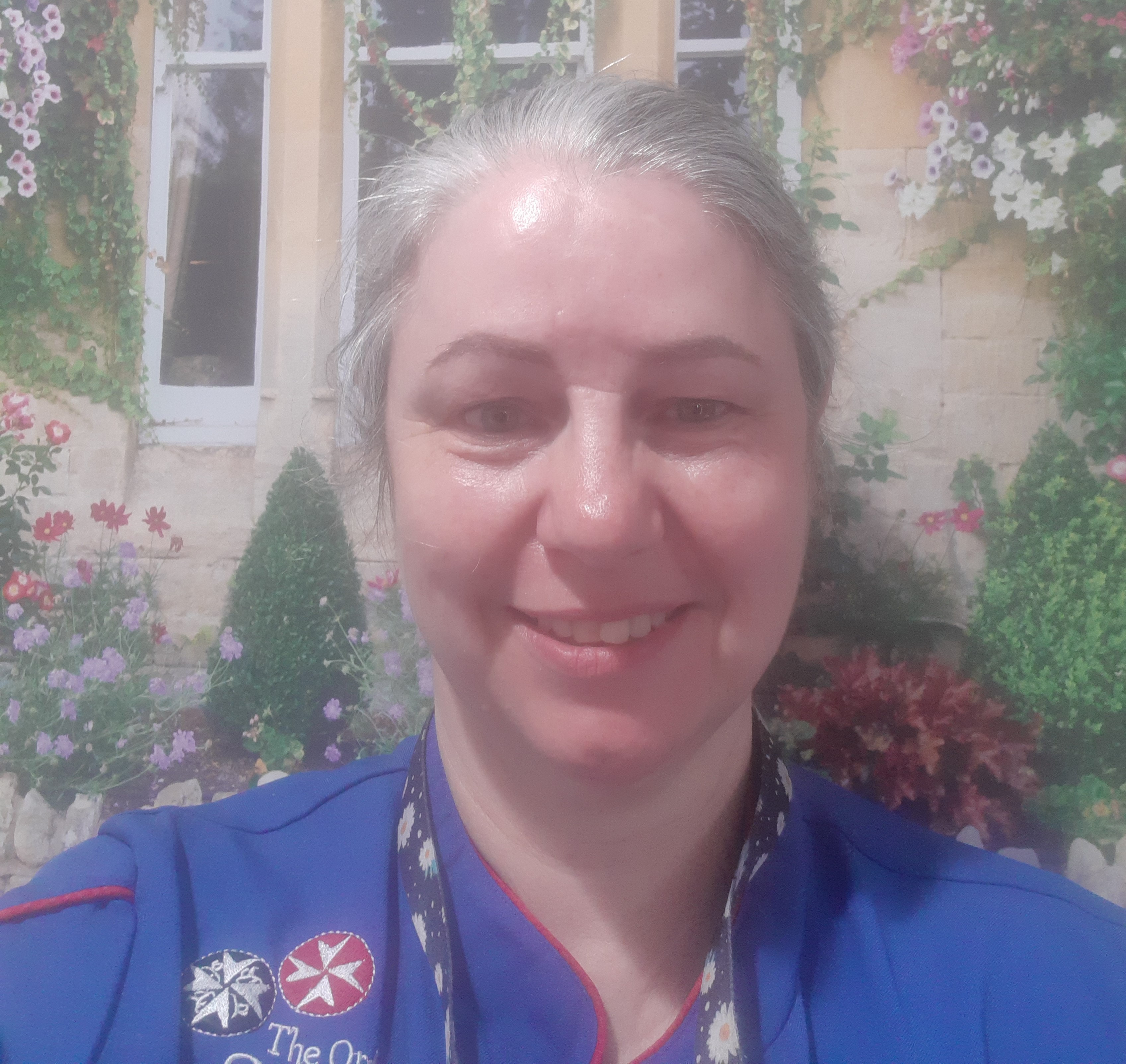 Denise Hayes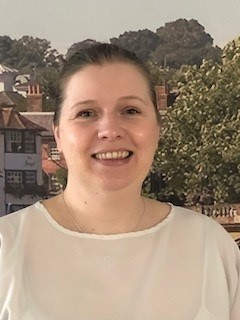 Linda Wheeler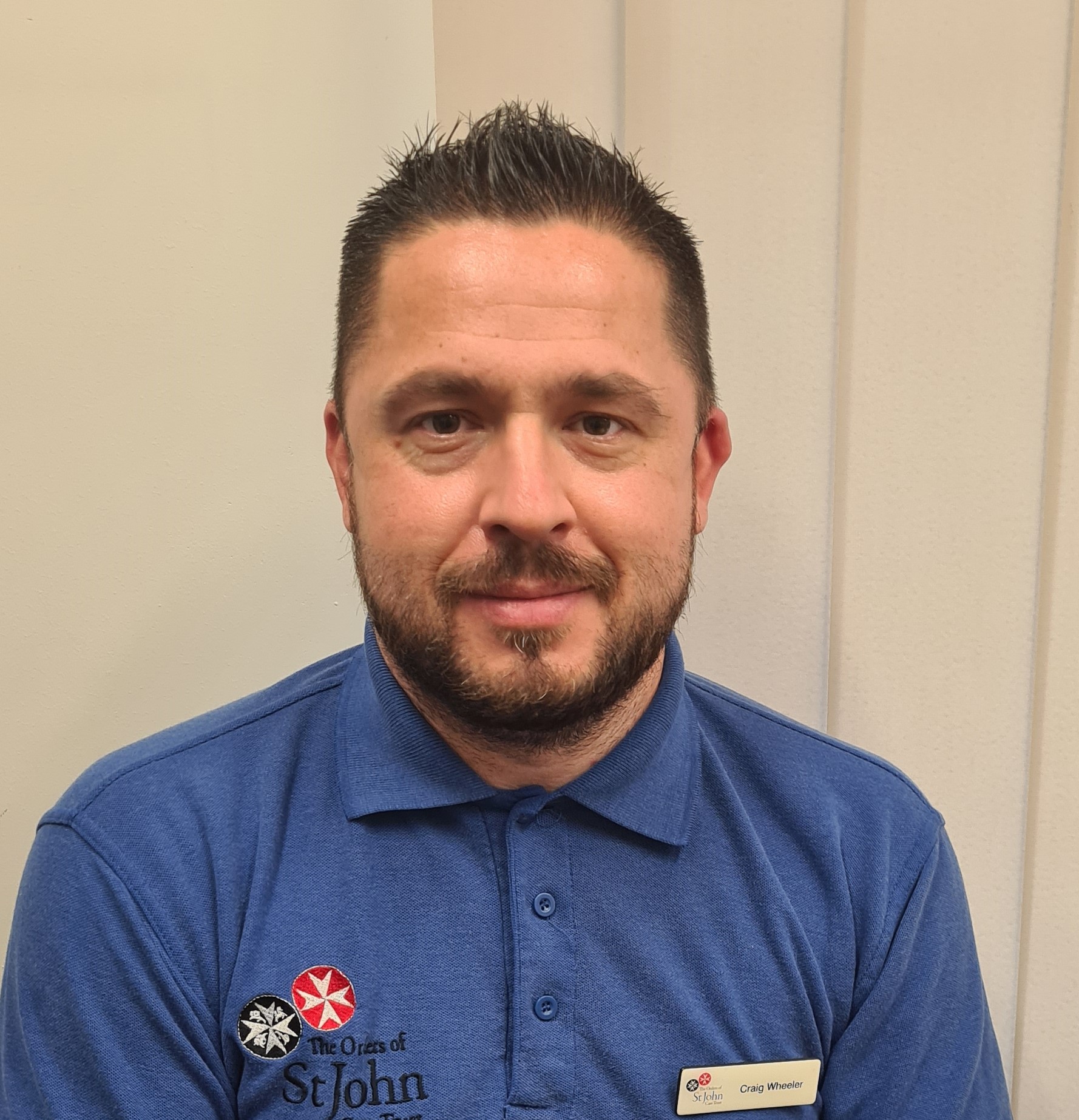 Craig Wheeler
Home Manager
Joanna Dowejko is the Home Manager at Chilterns Court. She joined the Trust in 2013 and has twelve years' experience in the care industry. Joanna has completed a Master's Degree in Nursing and is studying towards her Level 5 Diploma in Health and Social care.
Joanna was inspired to become a nurse by her mother, also a nurse who she looked up to from a young age. Joanna choose this similar path after seeing her mother care for others. She said: "I like to spend as much time as possible with my team and residents. I make sure that all the residents are well cared for and receive first class personal care."
In her spare time, Joanna likes to read books and try out new recipes when cooking.
Care Leader
Denise Hayes is the Care Leader at Chilterns Court. She joined the Trust in 2008 and has worked in the care industry for thirty years. Denise has two Level 3s in Health and Social Care and Dementia Care.
Denise's responsibility is to support residents, their families, and colleagues. The most exciting part about Denise's role is to help residents live their lives to its fullest. Every day is different and brings a new challenge.
Denise's fondest memories are of the home dressing up for every Christmas, and of working shifts as Mrs Christmas, asking for dolls from the local community for doll therapy, which had a brilliant response from the residents. She also recalls organising lots of fun activities over Dementia Action Week, like a day at the seaside, having a paddling pool to dip feet in, as well ice creams and a sand pit, which was enjoyed immensely. Denise's proudest moment was when she was awarded the Chairman's Commendation for meritorious service.
In Denise's spare time, she enjoys going on walks and reading.
Administrator
Linda Wheeler is the Administrator at Chilterns Court. She joined the Trust in 2020 and has worked in the care industry since then.
Linda's role varies as her day is never the same. She enjoys regularly learning new tasks and ensures she makes time for the visitors, relatives, residents, and her colleagues. Linda also enjoys building these relationships.
When required, Linda helps in the kitchen, which she really likes to do as she is proud that she can do this alongside her administrator role.
In Linda's spare time, she likes to cook and spend time with her family.
Handy Person
Craig Wheeler is the Handy Person at Chilterns Court. He joined the Trust in 2019 and has a Train the Trainer CPD certificate of achievement.
Craig said, "I like how every day is different and brings new challenges. I love to get my hands dirty and repair all sorts of thing."
In his spare time, Craig plays pool and, football and is passionate about Formula One. He is also very proud of being the number one Pancake Tosser at Chilterns Court at this year's Pancake Day competition.
Chilterns Court Care Centre