Brookside
Ruskin Avenue
Melksham
SN12 7NG
United Kingdom
Get directions
A warm welcome to our home
Brookside Care Home is an established care home in Melksham and has been serving the local and wider Wiltshire community for over 40 years. It offers compassionate, individualised residential care for up to 50 residents.
Dementia Care
Residential Care
Respite Care
Brookside offers a homely environment, where the private bedrooms are your personal haven and there is a comfortable living area. The home also boasts a large open plan dining room, a residents' pub and a sweet shop.
Relax in our cosy lounge or on sunny days, in Brookside's carefully tended gardens where we also hold our summer garden party and giant bowling.
Services & Facilities
The team
Food
Activities
Events
Pricing and Key Facts
About the team
Our friendly, professionally trained team are on hand around the clock to support our residents, ensuring they spend their day how they wish and enabling them to enjoy a fulfilling and independent lifestyle.
The attentive care team focus on the individual needs of the residents, with a tailored care plan for each person. Their aim is to improve the quality of life for our residents by creating lovely, comfortable, homely surroundings and by providing care, activities and other services designed around each resident's needs and wishes.
Meet the team
Food
Brookside serves fresh, homecooked meals every day and there are always options to choose from. Incorporating home grown produce from our greenhouse and vegetable patch.
Brookside's team operate 'protected meal times' meaning that when lunchtime comes around, all team members down tools and assist with service, enhancing the family feel.
A personal dining experience, residents are free to take meals in their room if they wish or join other residents in the main dining room to enjoy your food in a more social environment.
Activities
Hobbies don't simply stop when living with us. Each home has a dedicated Activities Co-ordinator who works closely with our residents to create a programme of fulfilling activities and events, tailored around each resident's requests, hobbies and interests. The programme of events and activities provide a source of fun and laughter, to help each resident live their life to the full and make new friendships.
A daily activity schedule for a home may include:
Performances from entertainers
Coffee mornings
Art and Craft clubs
Quiz Nights
Exercise classes such as Zumba and Thai chi.
Ice skating
Opera and theatre visits
Visits from local petting farms, reptile houses and PAT dogs.
Local school and nursery visits
Wine and cheese tastings
Download sample activities schedule
And that's not all:
We've had silent discos, hoe downs, Chinese banquets, Oscar parties and so much more.
Many of the activities feature Reminiscence Therapy to aid those living with Dementia to remember events, people and places using sight, touch, taste, smell and sound.
Events
Brookside is a much-loved hub within the local community and as such, there is never a dull moment. We run regular events for all to join in:
Bi-weekly coffee mornings
Care Home Open Day 
Summer and Autumn fetes
Harvest festivals
Christmas parties
View our full events calendar to see more upcoming events taking place at Brookside Care Centre.
Pricing
Care fees vary depending on the level of care required and this will be confirmed upon completion of a care assessment prior to moving into the home.
Below is indicative pricing for self-funded residents per week.
| 0 | Care Type | Fees From | Fees To |
| --- | --- | --- | --- |
| £1 | Dementia Long Term | £1420 | £1485 |
| £2 | Dementia Respite | £1565 | £1630 |
| £3 | Residential Long Term | £1285 | £1350 |
| £4 | Residential Respite | £1415 | £1530 |
Our home charges self-funder rates for the services we provide. We accept third party top ups for individuals funded by the Local Authority up to the self-funder rate.
We understand that paying for long-term care can often be a complex subject, and with several options available to you it can be confusing. You will find helpful guidance on our Paying for Care page. 
Key Facts
The Key Facts document contains information regarding this care home which can be used in comparison with other care homes or can be printed for reference and brought with you when you visit the home.
Meet the team
Our homes' professional services are provided by the Management team, Carers, Nurses and Dementia support teams (where required), Admiral Nurses, Support Workers, Activities Co-ordinators, Housekeeping, Handy Person, Administrators and the home's Chef and Catering team. We also have health professional support from Doctors, Nurses and personal services who will regularly come into the home.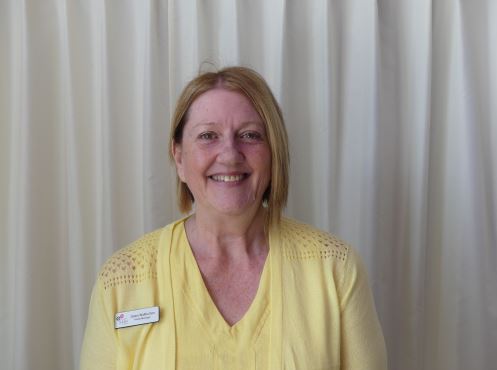 Dawn Wallburton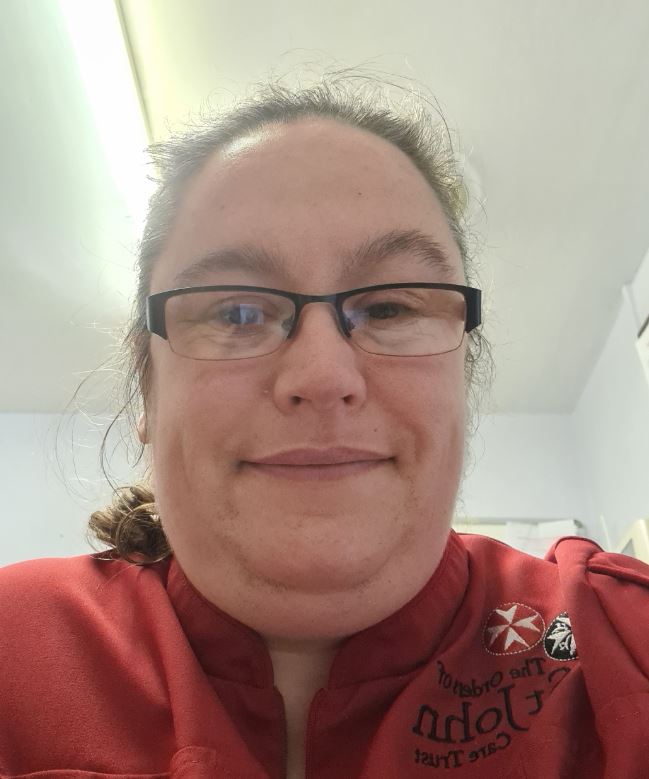 Victoria Hawkes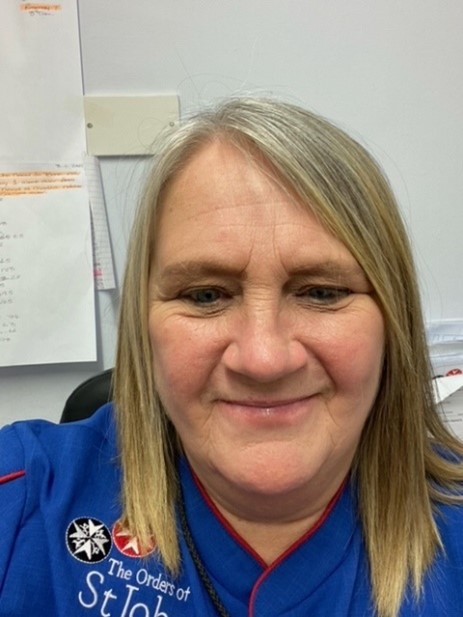 Dawn Whiffen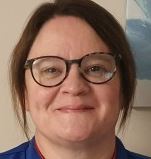 Maria Goddard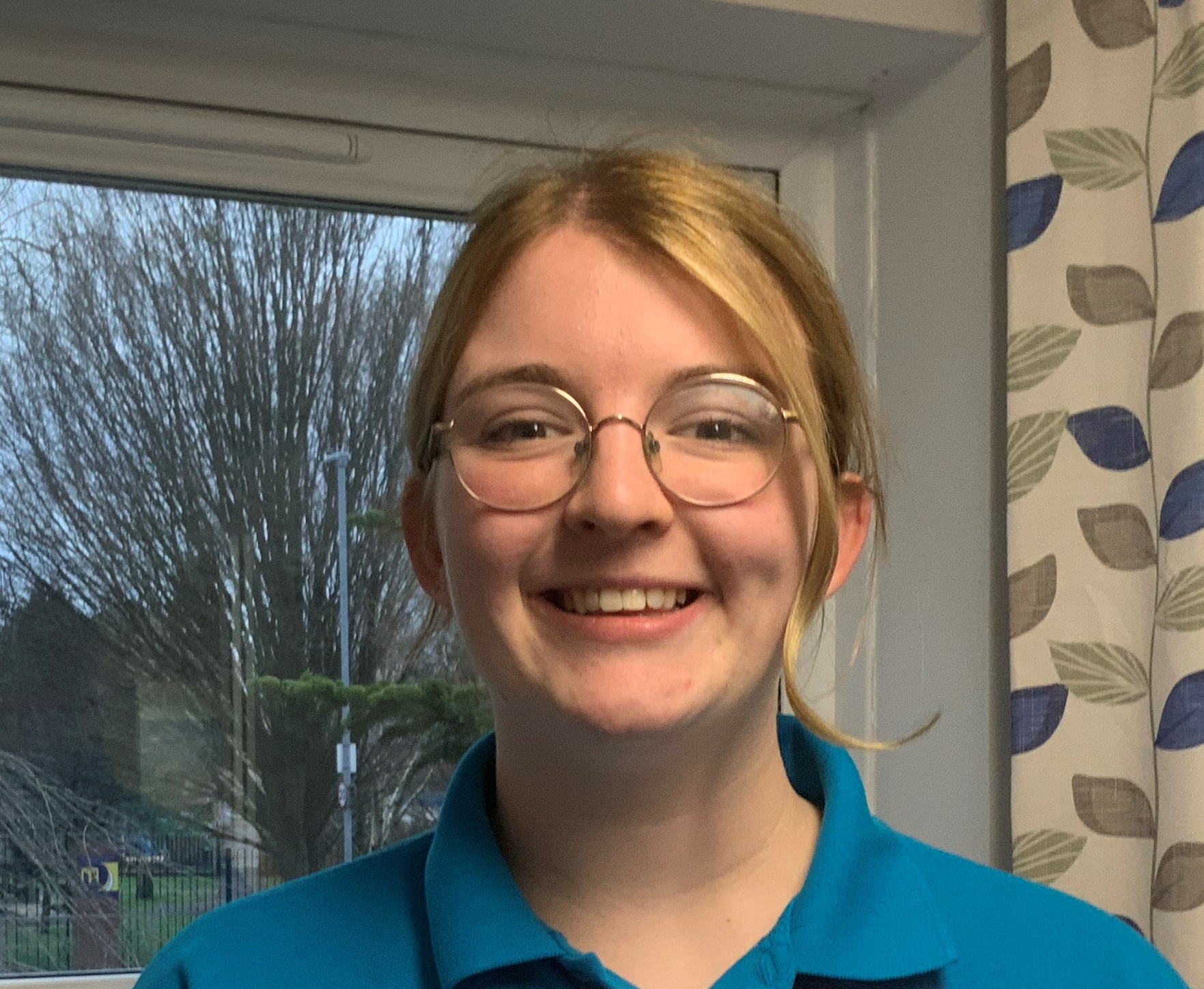 Jessica Ryall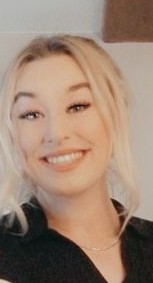 Meghan Hooper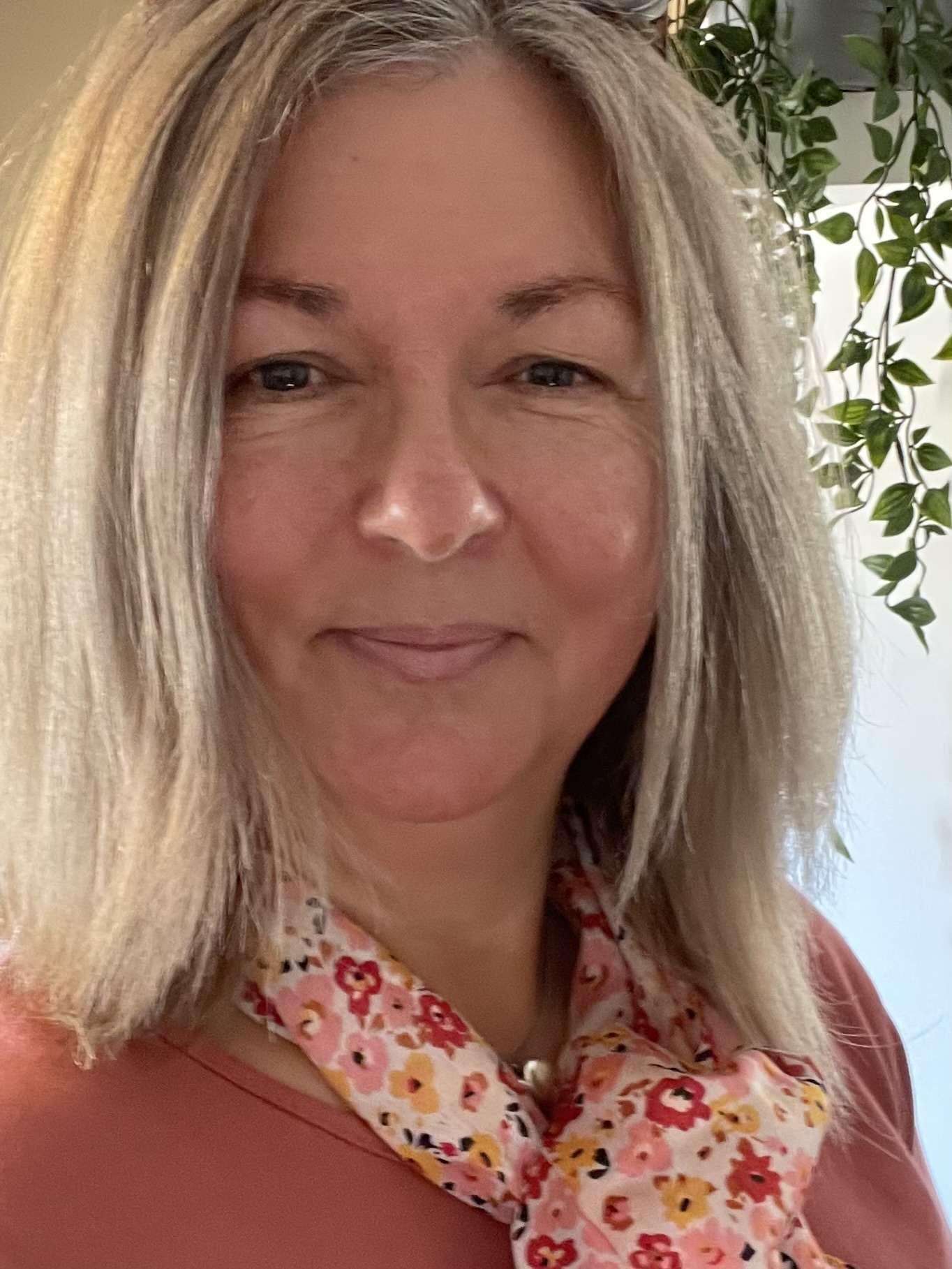 Sally Taylor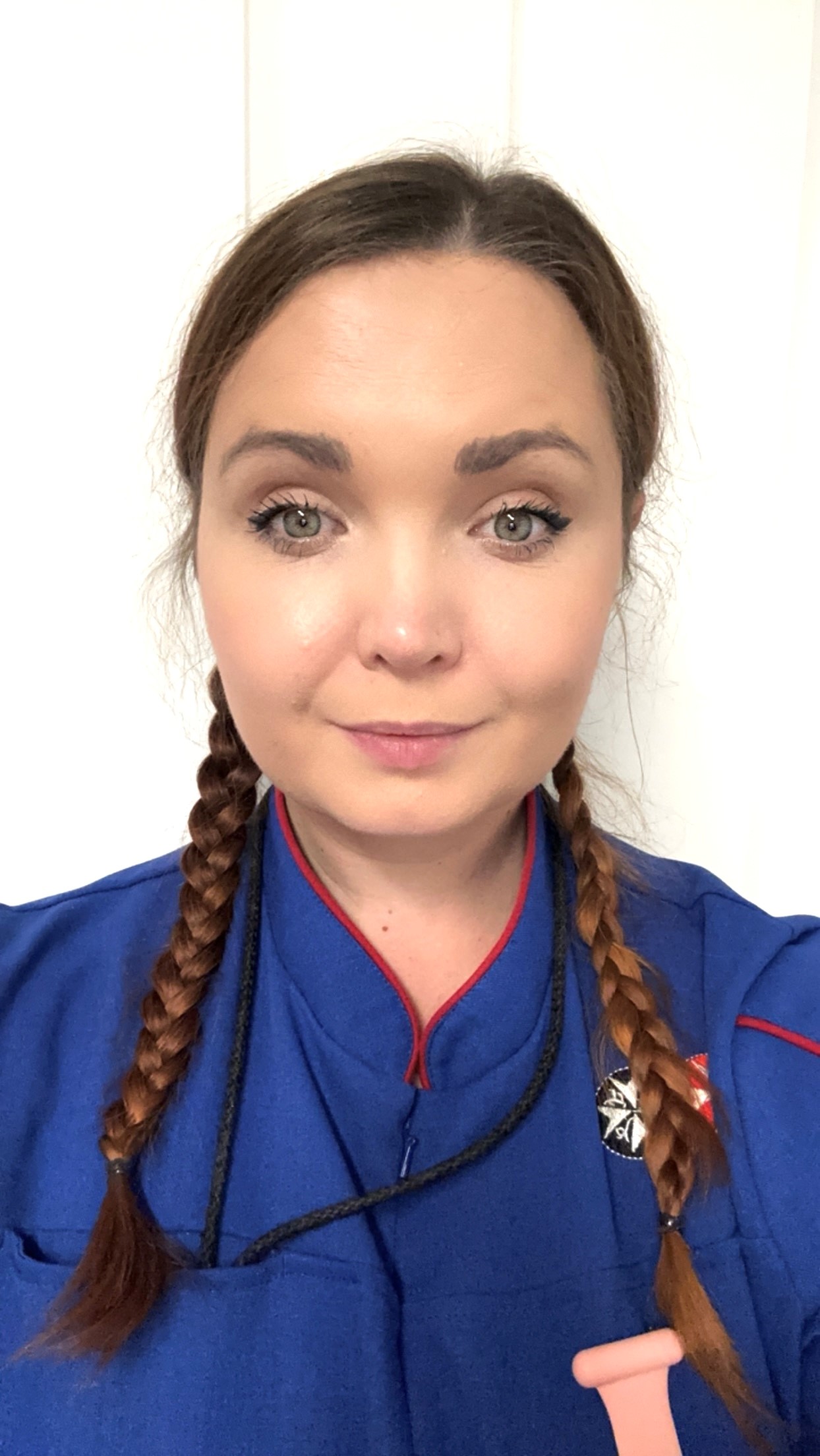 Tiffany Hazell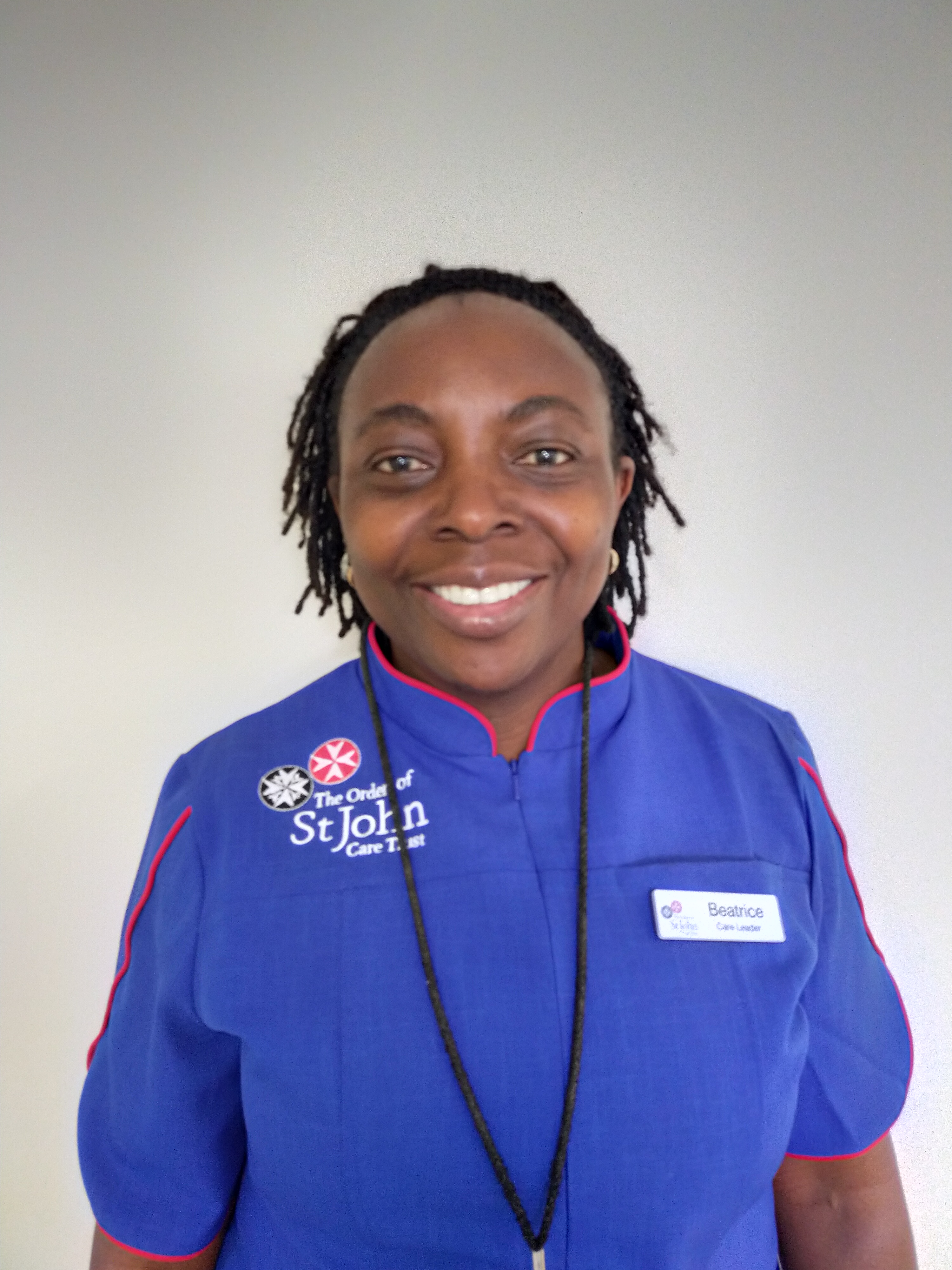 Beatrice Boakye
Home Manager
Home Manager, Dawn Wallburton, started her care career in 1988, working as a care assistant in the privately owned Shaw House in Melksham. When the owner closed the home in 2000 she joined the Miles Care agency in Melksham as a Carer. This career move fitted Dawn very well, as she was now also raising her young family. During the next two years whilst working for the agency, she worked in many care homes around Wiltshire.
Dawn returned to full time care work in 2002 by joining the disability nursing home, Cote House, in Chippenham. In 2005, she completed her City and Guilds NVQ Level 3 in Care. As she wished to continue learning and improving her care knowledge, Dawn was employed by the care company Community Access Network, as a Senior Support Worker. This was a new challenge for Dawn, as the job involved caring for and promoting independent living.
Dawn has held various roles with the Trust, most recently Home Manager at Seymour House in Chippenham, before moving to Brookside in the summer of 2021.

Head of Care
Victoria Hawkes has been with the Trust for nearly ten years, she started as a Carer and worked her way up to Head of Care at Brookside. She has worked in three homes, and they have all left their mark on her as a person. She very much enjoyed and learned from her role as End-of-life Lead and Medication Lead, which she said also helped her in her personal life.
Vicky has accomplished her Level 2 and 3 in Health and Social Care and she is now working towards her Level 4. Vicky said: "I enjoy meeting new people and supporting our residents in their time of need. Brookside for me is not just a place of work as we are all a family here."
Care Leader
Dawn Whiffen has worked in care for the past 25 years. She has had a variety of different jobs in the care sector, ranging from domiciliary care to a rehabilitation team member working alongside physiotherapists and occupational therapists. In this time, she has achieved NVQ 2 and NVQ 3 in Health and Social Care.
Dawn started her Brookside journey in 2017 as a Carer and, has recently worked her way up to Care Leader. Dawn said: "I was fortunate to be nominated for Carer of the Year 2021 and I was very lucky to have been presented with this Award, which I am very grateful for."
Night Care Lead
Maria has been in the care industry for 14 years and have worked at Brookside for 13 of them. She started work in Brookside in 2008 and has been a Night Care Lead since 2014.
Activities Co-Ordinator
Jessica has been working with the Trust since Autumn 2022 and before this was a volunteer activities assistant at another OSJCT home. Jessica works with the rest of the Activities team to provide group and individual activities for all residents to enjoy. Jessica said that the best thing about being an Activities Co-ordinator at Brookside is making connections with the residents and getting to know everyone individually.
Care Leader
Meghan Hooper has worked in the care industry for over 5 years starting out as a Care Assistant working up to a Senior Care Assistant and then as a Senior Nursing assistant in a hospital setting.
Meghan began her Care Leader journey in the Trust from April 2023 and will be undertaking her NVQ 3 in Health and Social Care to continue her Care Lead progress.
Activities Co-Ordinator
Sally joined the team at Brookside in February 2023. She has had a varied career, mainly in Customer Service roles. She worked as a carer in the community a few years ago and loved the opportunity to help keep the elderly and vulnerable living independent lives in their own homes.
She thoroughly enjoys interacting with our residents and coming up with new activities to keep them entertained and individually challenged.

Night Care Leader
Tiffany joined Brookside in July 2023. Tiffany has had a long career within the care sector, from working in healthcare recruitment to supporting adults with learning disabilities/complex care and working as a senior member of the team in residential homes.
Tiffany believes Brookside is a rewarding place to work by being part of a fantastic team who deliver person-centred care to all the residents. Tiffany enjoys being able to speak to the residents to find out more about them and their life and finds it a privilege to be able to assist them through their next stages of life.
Care Leader
Beatrice started working as a carer in June 2022 in Berkshire and a friend introduced her to OSJCT in December 2022. She did a little research about OSJCT and believed in her heart that it would be a great company to work with.
She joined the Trust in March 2023 as a carer and was promoted to care leader six months later.
Beatrice is passionate about what she does and is satisfied only when she is able to put a smile on someone's face at work.